Support YEF on Sunday, May 6th, 2018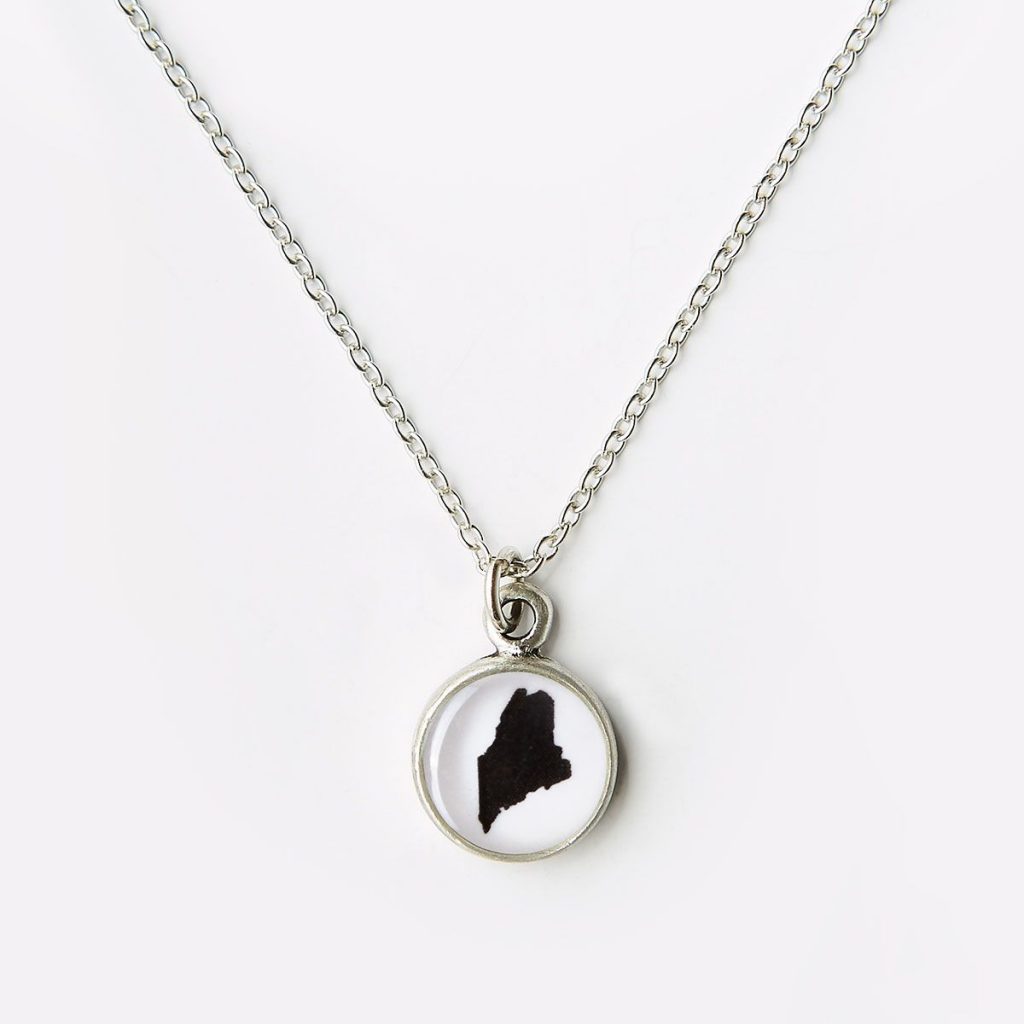 Did you know there is a salmon hatchery at Yarmouth Elementary? Did you know that an underwater robotics program sponsored by the U.S. Office of Naval Research is coming to Harrison Middle School? Have you heard about the printmaking press at Yarmouth High School?
These are just a few of the exciting initiatives that would not have been possible without the Yarmouth Education Foundation (YEF).  YEF began with a small group of dedicated parents in the fall of 2010. From the early conversations about taking a great school one step further, to implementing meaningful and innovative grants to students and educators eight years later. With nearly seventy grants approved and more than $225,000 contributed, the trajectory has been established.
On Sunday, May 6th Royal River Books will be donating 20% of all sales to YEF.  We will also be giving away free lip balm (100% natural with SPF 15) to all customers.
We have stocked the store with great gifts for mother's day, graduation, and teacher appreciation.  We are excited to feature unique products made right here in Maine like:
Zen Bear Tea – Zen Bear Honey Teas are a gently infused herb, spice, honey and tea mixture designed for glowing health and exquisite taste. Each flavor has a balance of guiding and supporting herbs and spices which enhance honey's own benefits.
Main Street Bee – Main Street Bee's all natural Beeswax Hand Salve is hand-made in small batches right here in beautiful Cumberland, Maine! The healing properties of beeswax and shea butter alleviate cracked, chapped skin and can be used on hands, feet, face and lips.
Alan Claude Art Prints – "When I get up just before sunrise, I look at the sky and if it is glorious with dabs of yellow and orange and accented magenta clouds… I think… what would it be like at Pemaquid Point Light or some other lighthouse at this very moment?" Alan Claude
Seawicks Candles – Have the winter blues?  Missing that warm sand beneath your feet?  Why wait until summer.  Our signature scent "Beach Girl" will evoke all those happy summer memories.
Chart Metalworks – With US made hand-cast pieces, handcrafted in our studio on Portland, Maine's working waterfront. With a quality that can only be achieved by Maine goods, made by Maine people.
Royal River Books also carries a wonderful selection of art cards by local artists including Alison Bramhall and Blue Butterfield and beautiful collections of boxed notes from Anne Kilham, Edward Hopper, Andrew Wyeth, and many more. Did I mention books?  We always have a great selection of best sellers, classics, and unique gift ideas!
We will be open on Sunday, May 6th from 10-5.  Our normal business hours are Monday through Saturday, 10-5.  We are located at 355 Main Street in Yarmouth, ME.  There is street parking and parking behind the building.  We look forward to seeing you soon!