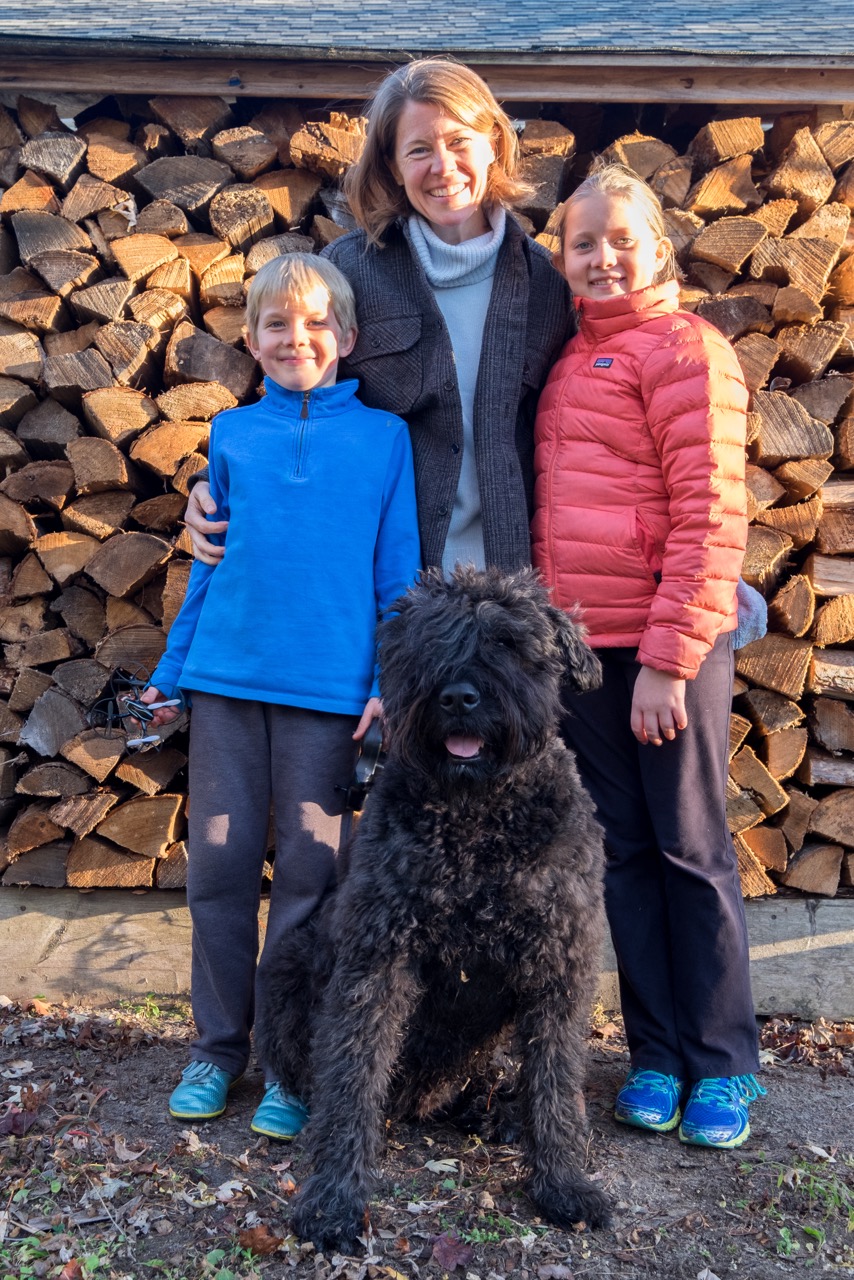 We're not sure who loves Royal River Books more: Marjie, her two children Louisa and Barrett, or Remy (the family dog). Most Saturdays you will find at least a few of us happily there, helping fellow book lovers find the just-right book or gift.
In addition to being a mom, Marjie works with a local non-profit called the Family Leadership Center (http://familyleadershipcenter.org/about/). She leads workshops and teaches parenting classes on all subjects related to raising families with courage and (maybe just a little) uncommon sense.
Letter to My Daughter by Maya Angelou
The Boston Girl by Anita Diamant
The Guernsey Literary and Potato Peel Pie Society by Mary Ann Shaffer and Annie Barrows
The Hidden Life of Trees by Peter Wohlleben
Small Acts of Leadership by local Maine author Shawn Hunter
Children: the challenge by Rudolf Dreikurs, M.D.
Favorite Children's chapter books: The Year of Billy Miller by Kevin Henkes
anything by Patricia MacLachlan (her books often include dogs that talk and are very wise)
Children's Picture Books: anything by Maine author and illustrator: Chris Van Dusen (Hattie and Hudson is my current favorite)
A Morning in Maine & Blueberries for Sal both by Robert McCloskey
Currently Reading: My Life on the Road by Gloria Steinem
Up next on my reading wishlist: On Trails: An Exploration by Robert Moor