Stop in to browse the latest best sellers, discover a local author, or ask our friendly staff for a suggestion. You will find a delightful children's section and a unique selection of cards and gifts. We offer free gift wrapping, loyalty rewards, and a 10% discount for all special orders.  Learn More
Here are some of our featured products: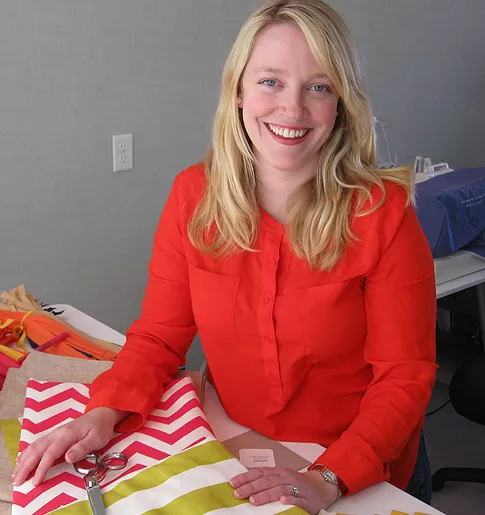 I would often see my friend Sarah Day's children reaching into adorable, homemade snack bags with a smile on their face.  I, on the other hand, buy a lot of individually packaged snack food.  For some reason I feel like it is better than wasting ziplock bags? I wanted to feature more locally made products…
Read More
Sign up to receive information about specials, latest news & events.