Stop in to browse the latest best sellers, discover a local author, or ask our friendly staff for a suggestion. You will find a delightful children's section and a unique selection of cards and gifts. We offer free gift wrapping, loyalty rewards, and a 10% discount for all special orders.  Learn More
Here are some of our featured products:
Visiting Yarmouth and looking for a place to stay? We have a seaside cottage available for short term rentals.  For more information visit www.birchwoodcottageoncousins.com.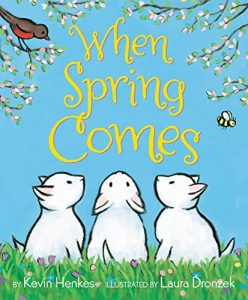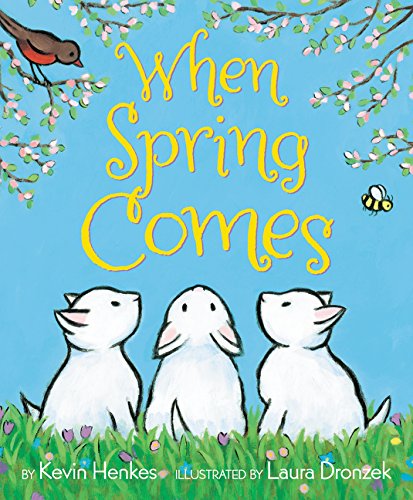 As Anne Bradstreet has said, "If we had no winter, the spring would not be so pleasant." There is nothing like stepping outside on one of those first warm days in March hearing the birds sing and feeling a warm breeze and the sunshine on your face. In reality, it is probably 45 degrees, but…
Read More
Sign up to receive information about specials, latest news & events.