Stop in to browse the latest best sellers, discover a local author, or ask our friendly staff for a suggestion. You will find a delightful children's section and a unique selection of cards and gifts. We offer free gift wrapping, loyalty rewards, and a 10% discount for all special orders.  Learn More
Here are some of our featured products:
Visiting Yarmouth and looking for a place to stay? We have a seaside cottage available for short term rentals.  For more information visit www.birchwoodcottageoncousins.com.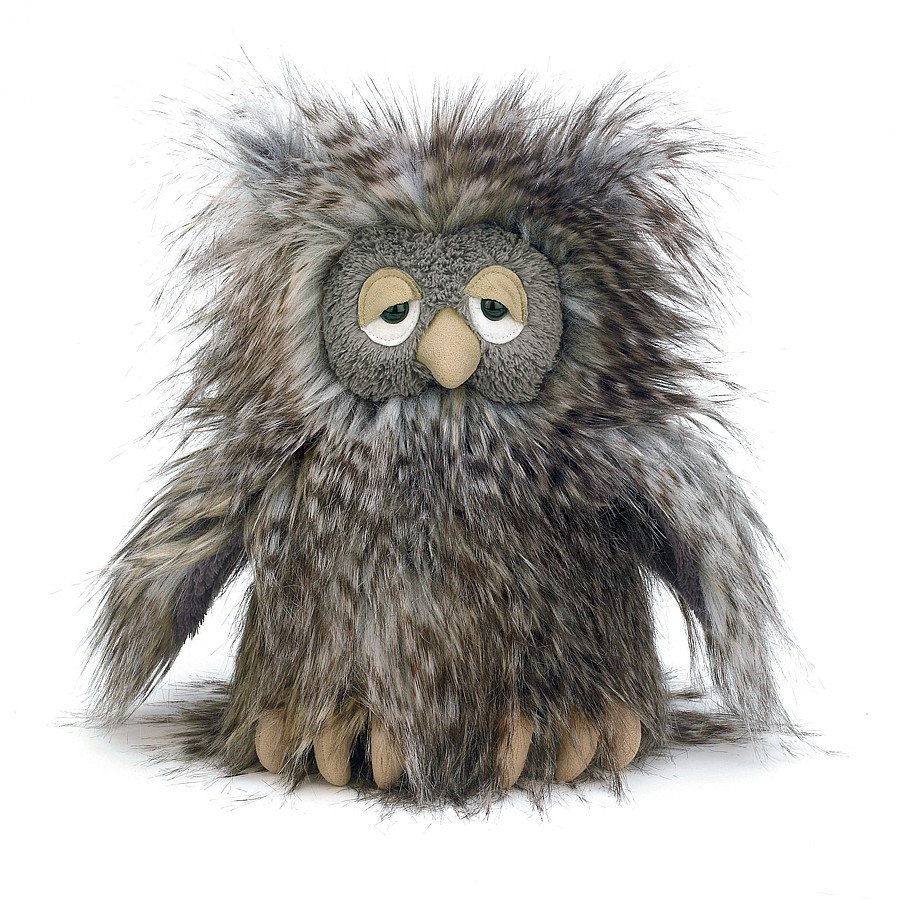 Still looking for the perfect gifts for those hard-to-please people on your list? Don't worry, head to Royal River Books! Here are 10 good reasons to make sure there are lots of books under the tree this year! 1. Books are easy to wrap. 2. Books don't need batteries. 3. Books don't hurt when you…
Read More
Sign up to receive information about specials, latest news & events.