Stop in to browse the latest best sellers, discover a local author, or ask our friendly staff for a suggestion. You will find a delightful children's section and a unique selection of cards and gifts. We offer free gift wrapping, loyalty rewards, and a 10% discount for all special orders.  Learn More
Here are some of our featured products:
Visiting Yarmouth and looking for a place to stay? We have a seaside cottage available for short term rentals.  For more information visit www.birchwoodcottageoncousins.com.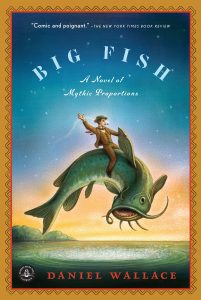 As the school year comes to a close, I always look forward to getting the required summer reading lists from the area school.  I never fail to discover a fascinating book that would have escaped my notice if it hadn't been on the list.  The summer reading lists for 2018 did not disappoint.  Here are…
Read More
Sign up to receive information about specials, latest news & events.