Stop in to browse the latest best sellers, discover a local author, or ask our friendly staff for a suggestion. You will find a delightful children's section and a unique selection of cards and gifts. We offer free gift wrapping, loyalty rewards, and a 10% discount for all special orders.  Learn More
Here are some of our featured products: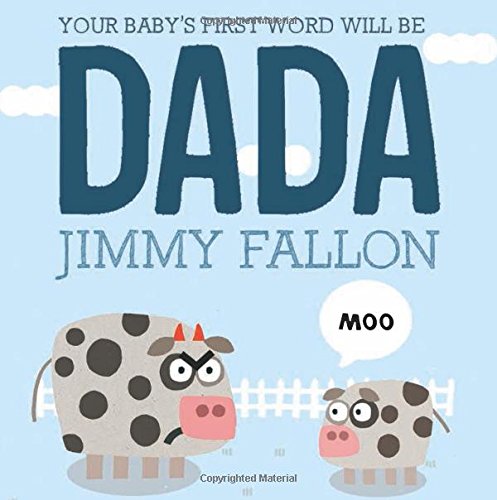 Since June is crazy with the school year ending and graduations, I started to wonder whose idea it was to put Father's Day on the third Sunday of the month.  I looked on Wikipedia and found that in 1915 Mr. Harry Meek determined that Father's Day should be on his birthday, which was the third…
Read More
Sign up to receive information about specials, latest news & events.