Stop in to browse the latest best sellers, discover a local author, or ask our friendly staff for a suggestion. You will find a delightful children's section and a unique selection of cards and gifts. We offer free gift wrapping, loyalty rewards, and a 10% discount for all special orders.  Learn More
Here are some of our featured products:
Visiting Yarmouth and looking for a place to stay? We have a seaside cottage available for short term rentals.  For more information visit www.birchwoodcottageoncousins.com.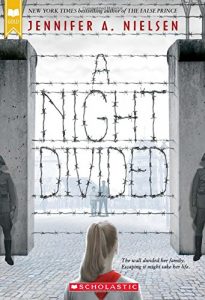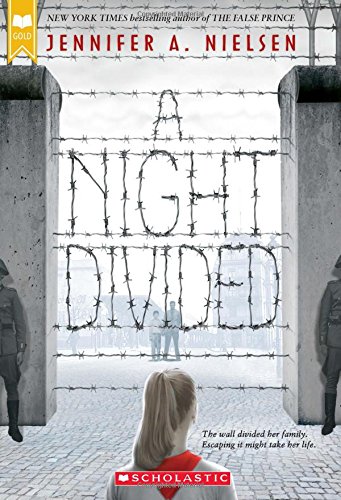 If you have had a child at Harrison Middle School (HMS) in the last six years, you may have heard of a program called, "One Book, One School" introduced by Merry Stuhr, the HMS librarian. The idea is that the entire middle school (grades 5 to 8) read the same book at the same time. …
Read More
Sign up to receive information about specials, latest news & events.