Stop in to browse the latest best sellers, discover a local author, or ask our friendly staff for a suggestion. You will find a delightful children's section and a unique selection of cards and gifts. We offer free gift wrapping, loyalty rewards, and a 10% discount for all special orders.  Learn More
Here are some of our featured products:
Visiting Yarmouth and looking for a place to stay? We have a seaside cottage available for short term rentals.  For more information visit www.birchwoodcottageoncousins.com.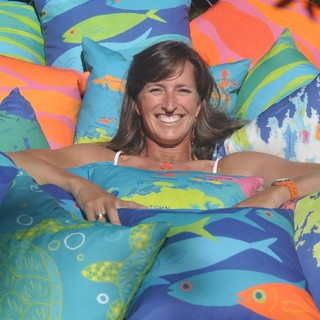 When my husband brought me over to our neighbor, Judith Barker's house to pick out a present for his mom I was totally surprised to see a showroom full of beautiful handmade jewelry. Her shop was upstairs from her studio, down the street from my house. I was reminded that right around the corner was…
Read More
Sign up to receive information about specials, latest news & events.