Stop in to browse the latest best sellers, discover a local author, or ask our friendly staff for a suggestion. You will find a delightful children's section and a unique selection of cards and gifts. We offer free gift wrapping, loyalty rewards, and a 10% discount for all special orders.  Learn More
Here are some of our featured products:
Visiting Yarmouth and looking for a place to stay? We have a seaside cottage available for short term rentals.  For more information visit www.birchwoodcottageoncousins.com.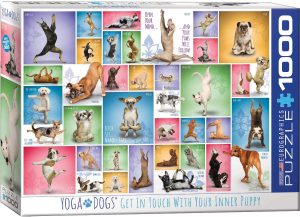 The temperature is dropping, the ground is still bare, and there are a lot of school holidays ahead.  Here are some ideas from Royal River Books on how to stay warm and cozy and constructive this holiday season. Do a puzzle. We have a great selection of puzzles at the bookstore ranging from 100 pieces…
Read More
Sign up to receive information about specials, latest news & events.