Open for Limited Browsing!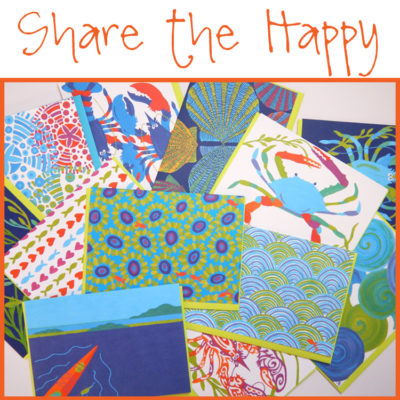 We have set up our entryway with all of our greetings cards and hot picks for Adults, Young Adults, Young Readers, and Children's books. Come by and browse!
Please knock or call when you arrive and a staff member will let you in. We are allowing one customer at a time. Please note that we are only allowing customers in the entryway. Place your items and credit card in a bag, a staff member will ring you up and bring your items to you outside.
We appreciate your patience as we come up with creative solutions to keep our customers and staff safe. Thank you for your support!