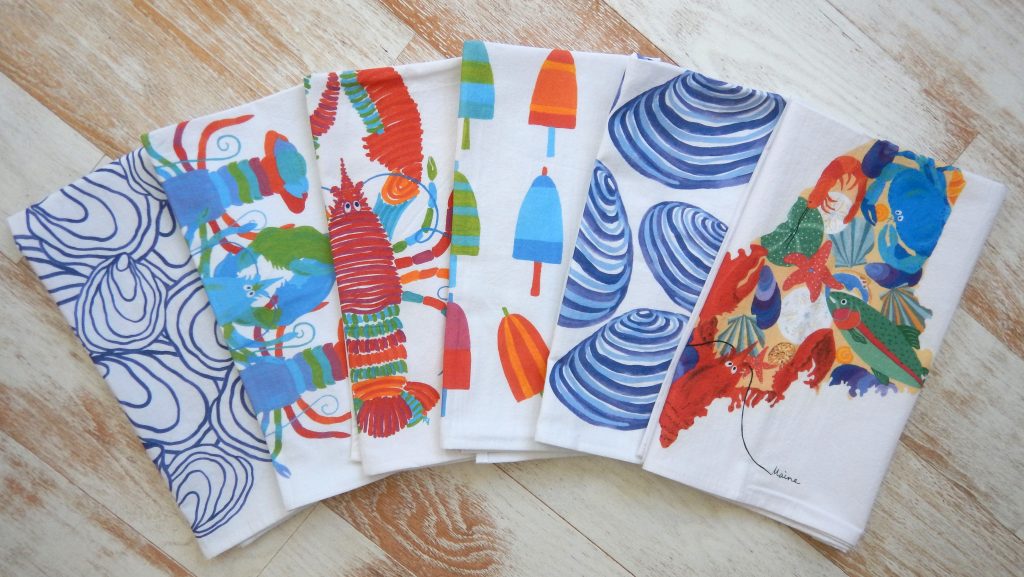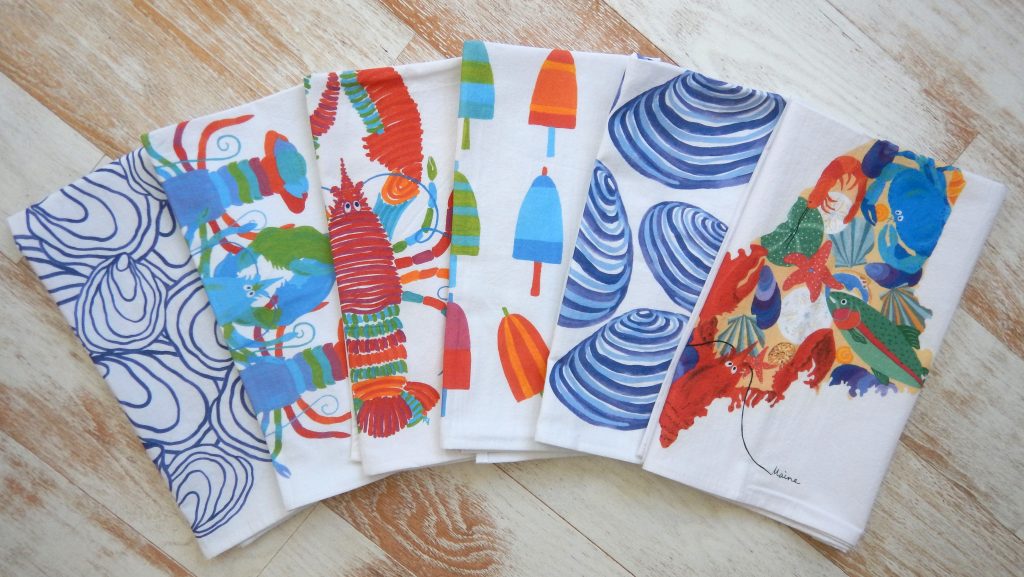 When I first opened Royal River Books in March, 2008 (wow – over 11 years ago!) another merchant on Main Street told me that there was no reason to stay open past 5pm. She said that Main Street was pretty much dead by then. I would lock the door at 5pm and the streets were quiet on my walk home.
I don't see sudden, drastic change in Maine, but change does sneak up on us here in Yarmouth. New houses are being built, new restaurants and shops are opening and the schools are expanding. The schools start later in the morning now and get out later in the afternoon. These changes have brought more life to Main Street which has been great for Royal River Books.
Our community is growing, which can make people nervous. However, I am happy to share that the newcomers I have met have been wonderful and very supportive. I hear many comments like, "I have always wanted to live in a town with a local bookstore" and "this is such a great walking town". I know several new residents that are very involved with the PTO and bring great ideas from their former school systems.
I enjoy seeing the activity on Main Street. Even though we haven't been able to break out the flip flops and shorts this year, kids still flock to Handy's for ice cream. I am looking forward to the Farmer's Market starting up again at 317 Main in June. The library has been offering many new programs for kids this year. I recently attended a "book tasting" that was hosted by middle school students.
I continue to add more gifts and card lines at Royal River Books.  Just last week I added tea towels and coasters from Yarmouth artist Alison Bramhall.  We are also now carrying Zen Bear Cocoa, Z Wraps, glass straws, lunch boxes and more!  If you haven't been in for a while, I encourage you to stop by.