Great Gifts at Royal River Books!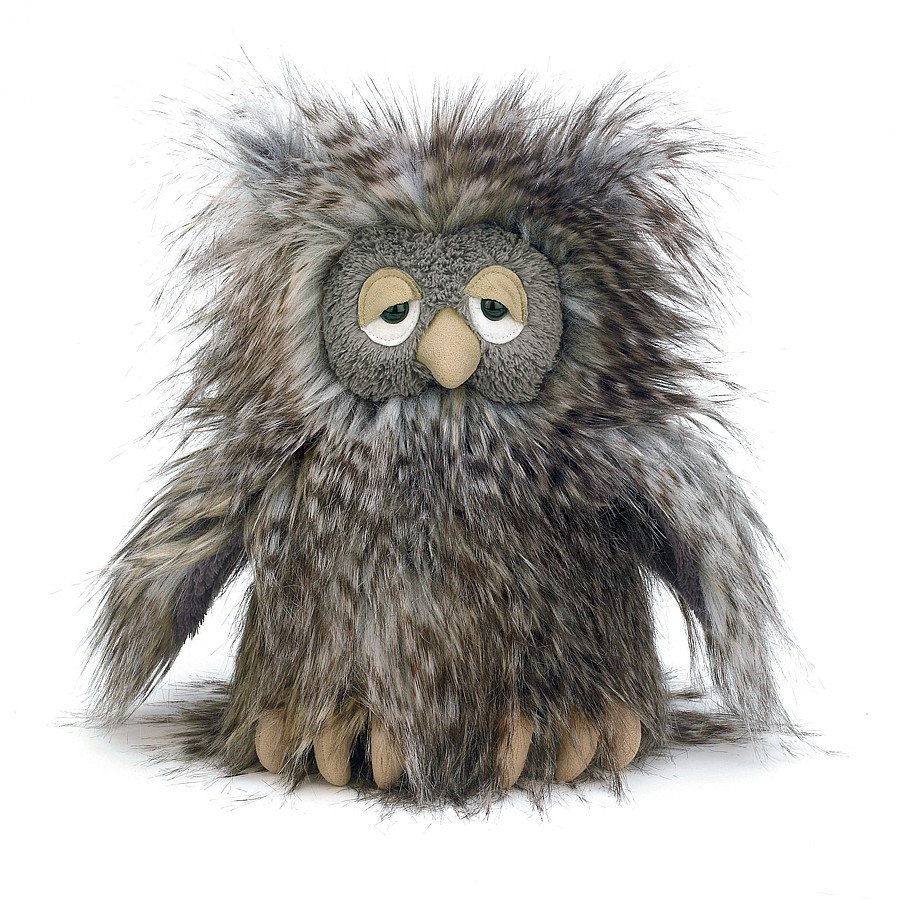 Still looking for the perfect gifts for those hard-to-please people on your list? Don't worry, head to Royal River Books!
Here are 10 good reasons to make sure there are lots of books under the tree this year!
1. Books are easy to wrap.
2. Books don't need batteries.
3. Books don't hurt when you step on them in the middle of the night.
4. Books are good for sharing.
5. Books don't irritate your allergies.
6. Books don't require an app.
7. Books don't need to be dry cleaned.
8. Books don't need to be assembled.
9. When you are finished with a book, it is not empty.
10. A book is a gift you can open again, and again, and again!
Having trouble picking out the perfect book? Here are some other ideas!
• CHART Metalworks bottle openers, key chains, necklaces, earrings and bracelets handcrafted in Maine
• Super soft and original Jellycat stuffed animals
• Hand painted holiday glassware by Yarmouth artist Carole Fallon
• Art poster calendars by Kate Libby, Erica Leigh, Alison Bramhall and Blue Butterfield
• Hand poured chocolates and Maine Mud by Wilbur's in Freeport
• Snack bags and napkins handmade by Yarmouth seamstress Sarah Day
• Hand painted dish towels by Curren in Falmouth
• Gift card
Thank you so much for your support this holiday season. We have seen lots of new faces as well as many of our wonderful regulars these past few weeks.
Wishing you a very Merry Christmas and Happy New Year!