Good books come to those who shop early!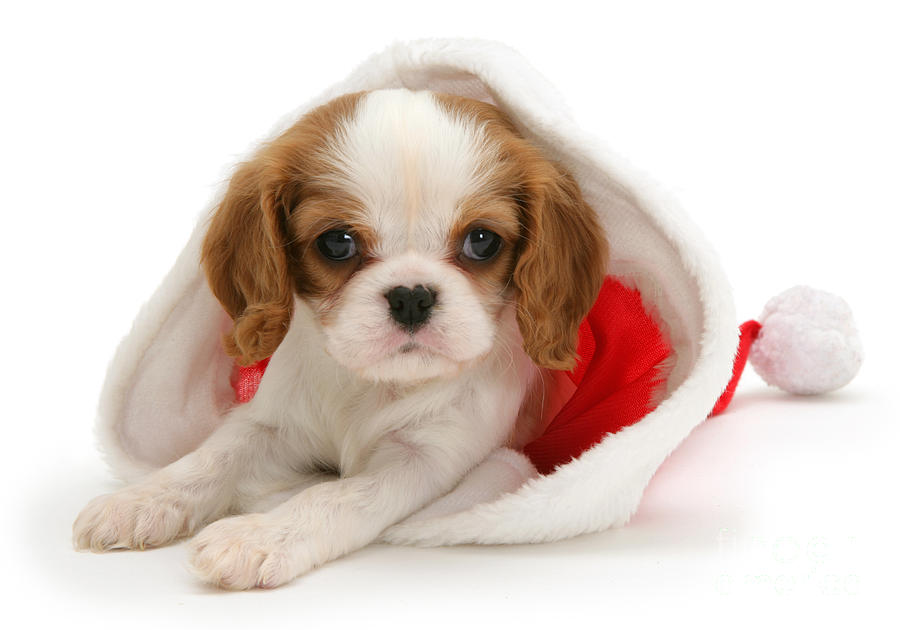 The holidays will be here before you know it. With the supply chain being even more disrupted than last year, shopping early will help you avoid those out-of-stock books.
We are stocked up on Advent calendars, holiday cards, holiday puzzles, candles, socks, stuffies and more! We have something for everyone on your list!