Author Talk with Abdi Nor Iftin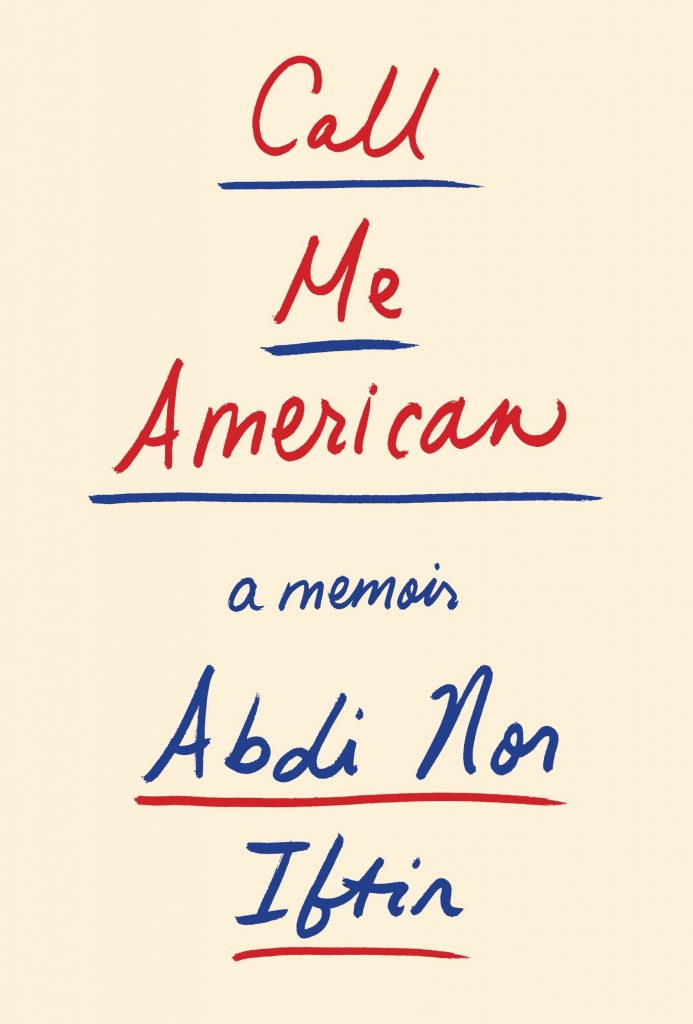 Join us at:
Merrill Memorial Library
215 Main Street Yarmouth, ME
on Saturday, August 4th from 3pm to 4:30pm
Abdi Iftin is a naturally gifted speaker. His stories have been featured on various radio and television stations; most recently on CNN. Abdi's story was one of 60 Peabody finalists in 2015. Abdi's stories are personal narratives on his life growing up in a country shredded by a civil war and finished off by Islamists with the sheer luck to win a green card to immigrate to the United States in 2014. Abdi has contributed to Refugees International, American Public Media and the BBC. His new book "Call me American," was released in June 2018 and has received starred reviews from Kirkus, Publishers Weekly, Booklist and many others.