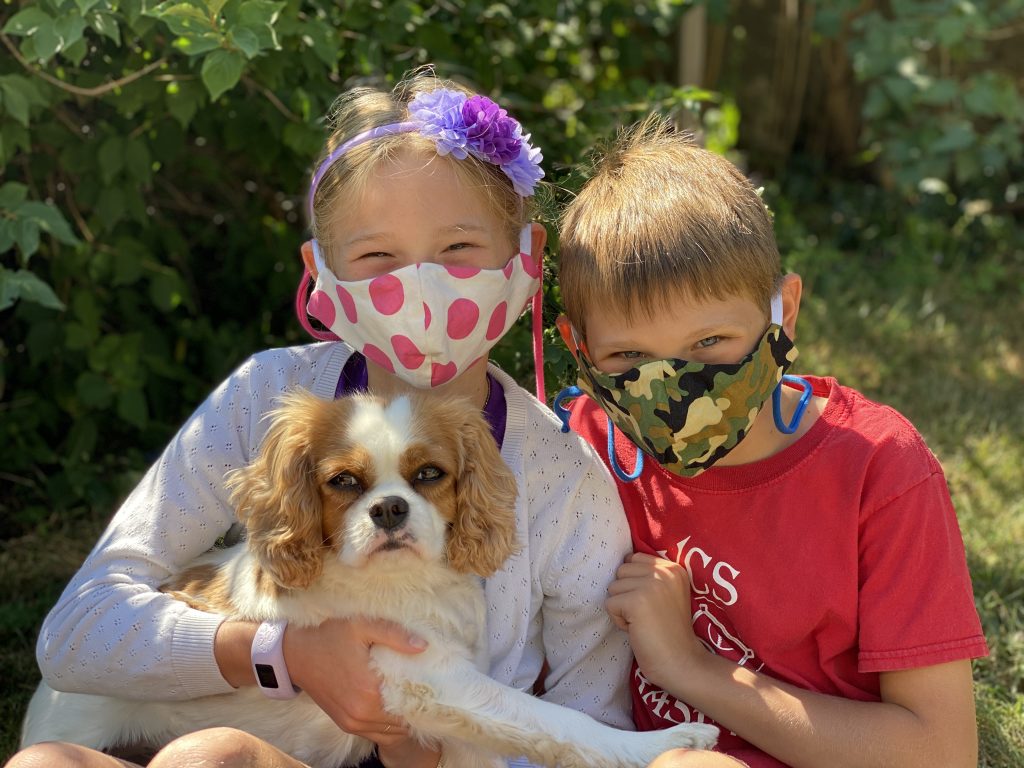 Like the rest of the world, I approached this summer with apprehension. I own Royal River Books on Main Street here in Yarmouth and I also own a Maine seafood restaurant in Asheville, NC called The Lobster Trap. My husband is a builder and we have a nine year old and an eleven year old. We have aging parents that we want to look after.
Our normal responsibilities now have a whole new set of challenges. We are just one family. Millions of others are also facing new and difficult challenges.
When things get out of whack, I try to keep some perspective. My reading this summer included novels that took place during WWI, the Russian Revolution, the flu pandemic of 1918, WWII, and the Great Depression. Since this is the first world crisis in my lifetime, it was interesting for me to imagine how generations before me have adapted to total upheaval and extreme circumstances.
Now that the summer is coming to a close, I am happy to report that I actually had a really nice summer. It was nice not to be rushing around bringing the kids to various camps and trying to juggle trips to Asheville. It was nice to have dinner at home as a family every night. The kids had a great time running around with the neighbors outside.
Now that fall is approaching, I initially felt the familiar apprehension that I felt going into summer. Then I reminded myself that the summer worked out just fine. I am sure the fall will too.
I wanted to give a heartfelt thanks to all of our customer for your support of Royal River Books. We closed the doors on 3/15, like businesses all over the country. We re-opened for curbside and opened an online store at the end of May. We opened the doors for in store shopping in July. The response we received far exceeded my expectations. It has been so wonderful to see customers again and to hear from you. I love hearing your recommendations and so appreciate your words of support and your business.
I also wanted to thank my staff for taking the risk of working in retail during a pandemic. The staff has been incredibly flexible and accommodating as we figured out how to do business in this environment. I consider myself very lucky.