Red Letter Day Snack Bags & Napkins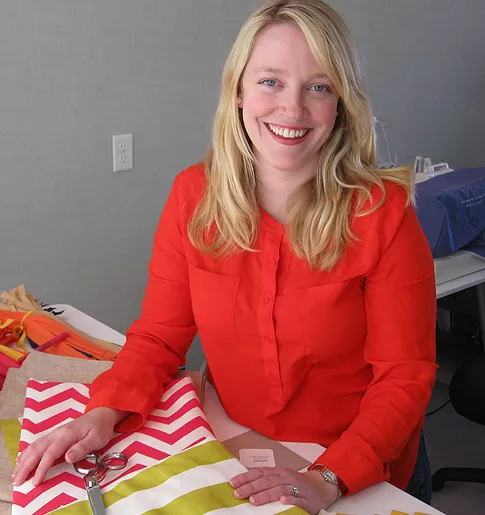 We are excited to feature reusable snack bags (sandwich $9, snack $7) and napkins ($5) handmade in Yarmouth by Sarah Day (Red Letter Day).
The bright, cheery fabrics are sure to put a smile on your face!  Here are some of the designs that are currently available with new designs arriving soon!
These reusable snack and sandwich bags are made of cotton and lined with eco-PUL, a wipe-clean fabric made of food-grade materials.  The bags are food safe, easy to clean, and good for the environment.
Care Instructions: To clean your bags, simply pull the lining out and wipe clean with a sponge or dish cloth and dish soap and line dry.  You can also throw the whole bag into the washer and dryer.
The bags are also great for crafts, collectibles, and more!