Hot New Releases for Young Readers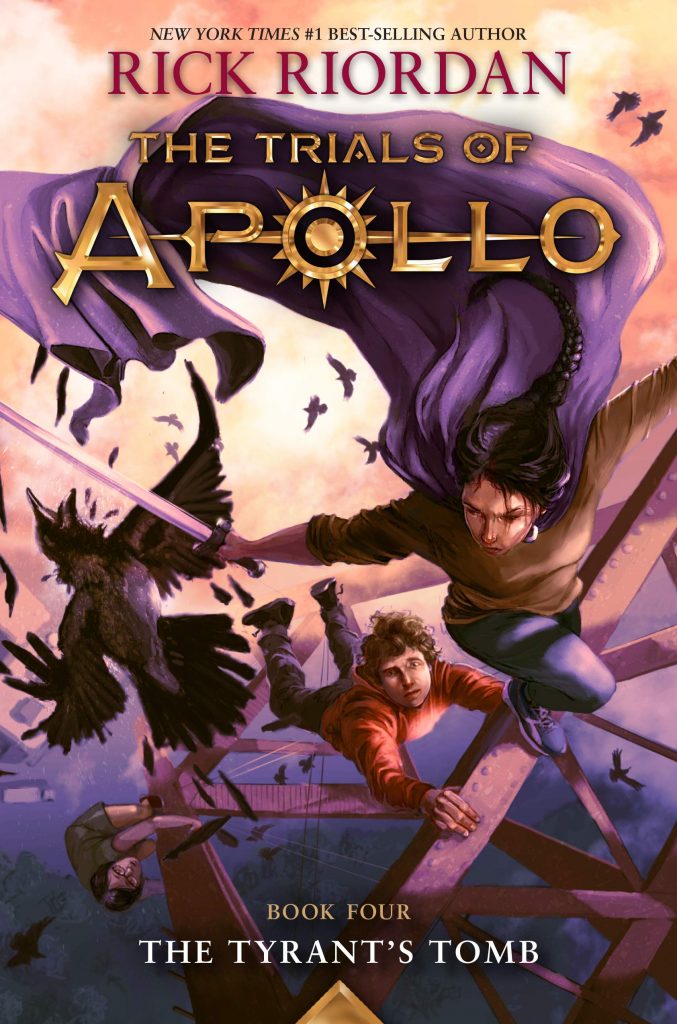 This fall is full of exciting new releases for young readers. Here are a few that my kids have been waiting all summer for.
Guts by Raina Telgemeier: A true story from Raina Telgemeier, the #1 New York Times bestselling, multiple Eisner Award-winning author of Smile, Sisters, Drama, and Ghosts! Raina Telgemeier once again brings us a thoughtful, charming, and funny true story about growing up and gathering the courage to face — and conquer — her fears.
Best Friends by Shannon Hale: The creators of Real Friends Shannon Hale and LeUyen Pham are back with a true story about popularity, first crushes, and finding your own path in the graphic novel, Best Friends.
Boy-Crazy Stacey (The Baby-Sitters Club Graphic Novel #7) by Anne Martin and Gale Galligan: Stacey and Mary Anne are baby-sitting for the Pike family for two weeks at the New Jersey shore. Things are great in Sea City: There's a gorgeous house right on the beach, a boardwalk, plenty of sun and sand… and the cutest boy Stacey has ever seen!
The Last Kids on Earth and the Midnight Blade by Max Braillier: Surviving their first winter after the Monster Apocalypse was no easy feat, yet Jack and his buddies waste no time springing to action against some of the nastiest, most evil monsters around. When Jack discovers his Louisville Slicer has new, otherworldly powers, he's thrown into epic training to find out what kind of destruction the blade can wield.
The Tyrant's Tomb (The Trials of Apollo, Book Four) by Rick Riordan: It's not easy being Apollo, especially when you've been turned into a human and banished from Olympus. On his path to restoring five ancient oracles and reclaiming his godly powers, Apollo (aka Lester Papadopoulos) has faced both triumphs and tragedies. Now his journey takes him to Camp Jupiter in the San Francisco Bay Area, where the Roman demigods are preparing for a desperate last stand against the evil Triumvirate of Roman emperors.
The Hidden Kingdom (Wings of Fire Graphic Novel #3) by Tui Sutherland and Mike Holmes: Glory knows that the dragon world is wrong about her being "a lazy RainWing." Maybe she wasn't meant to be one of the dragonets of destiny, but Glory is sharp and her venom is deadly…even if that's still a secret.