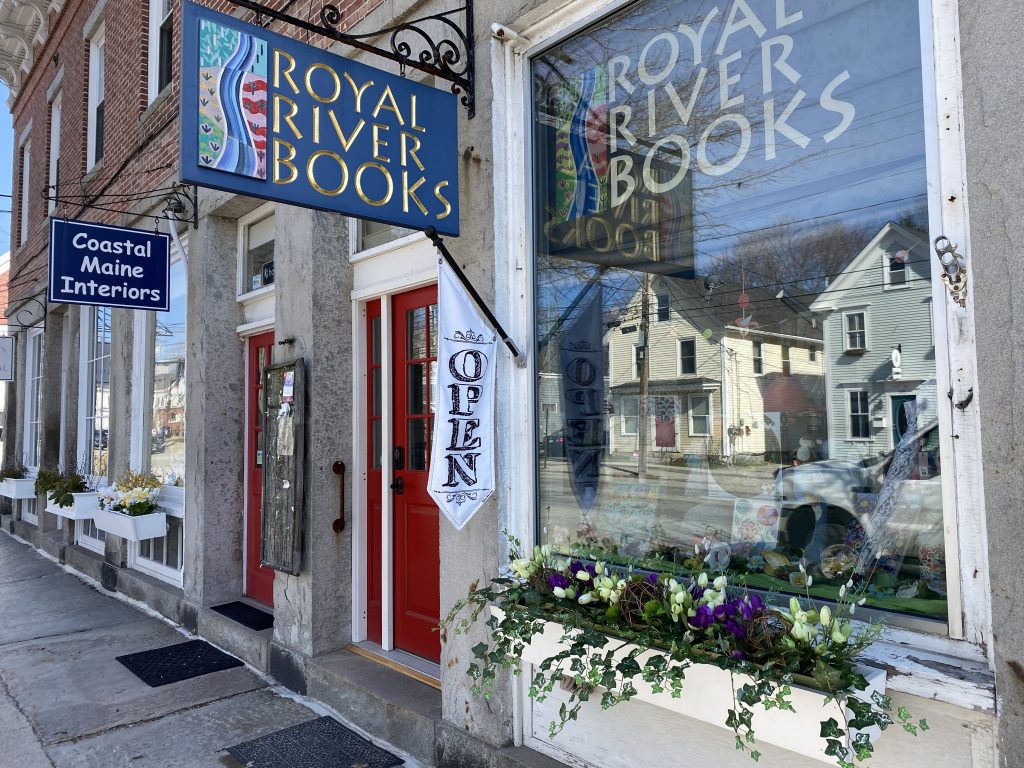 We are excited to be open for curbside! We have missed our customers and being around books.
We will be open from 10am to 5pm Monday through Saturday. To place an order, call us at 207-846-8006 during business hours or send an email to royalriverbooks1@gmail.com. Please be sure to include your phone number on emails so we can get back to you with availability and payment. We will only be accepting credit cards and gift cards.
When you arrive for pickup you can give us a call and pop your trunk. Or you can tap on the window and we will bring your purchase to you.
Please note that the door will remain locked to protect our staff members and other customers.
We look forward to serving you again! Thank you for supporting Royal River Books!